Father who excercise may have smarter babies
Source: epaper.indianexpress.com | Date: May 12, 2018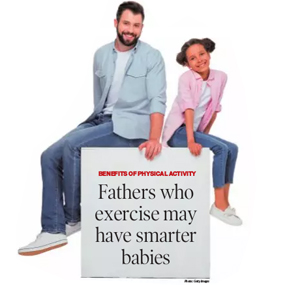 EXERCISE CHANGES the brains and sperm of male animals in ways that later affect the brains and thinking skills of their offspring according to a fascinating new study involving. The findings indicate that some of the brains benefits of physical activity may be passed along to children, even if a father does not begin to exercise until adulthood. We already have plenty of scientific evidence showing that exercise is good for our brains, whether we are mice or people. Among other effects, physical activity can strengthen the Connections between neurons in the hippocampus, a crucial part of the brain involved in memory and learning. Stronger neuronal connections there generally mean thinking.
Speed, power, fitness, belief: The winning mantra of Indian boxers at the Commonwealth Games
Source: scroll.in | Date: April 16, 2018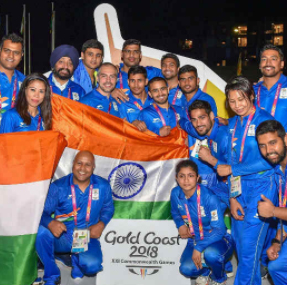 In professional sport, coaches often tell their wards that there is a set formula to achieve success. The Indian boxing contingent, which impressed everyone at the Gold Coast, is no different. The Indian boxers ended up winning three gold, three silver and three bronze medals. But it wasn't just the medal haul that was impressive. Rather it was the style and the heart that the boxers displayed in the ring that won hearts all over the Gold Coast.